THE PLACE FOR YOUR SOUL'S HEALTH & WELL-BEING
We hear a lot of discussion about ascension, 5D, raising our frequency, but we don't discuss the HOW. When it comes to our health, we often discuss our mental, emotional, physical, and even our financial health. But what about our soul's health & well-being?
When we can start to put together the pieces and aspects of our soul, when we start to incorporate wisdom and inner truth, when we begin to heal from traumas – current life and past life – that is soul healing.
Growing our spiritual team, our Soul Tribe, with intention and discernment is paramount, as it can directly connect us to God, Divine, Source. When we leave our physical bodies, the only aspect we take with us is our soul. Doesn't your soul deserve the healthiest outcomes possible?
DON'T YOU DESERVE TO HAVE THE HEALTHIEST SOUL POSSIBLE?
---
SERVICES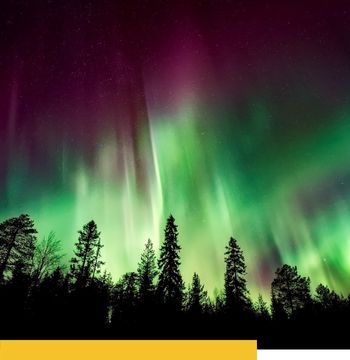 SPIRITUAL CONSULTATION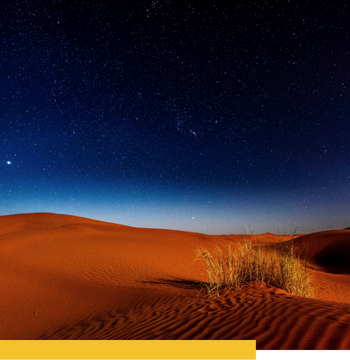 ENTITY & IMPLANT REMOVAL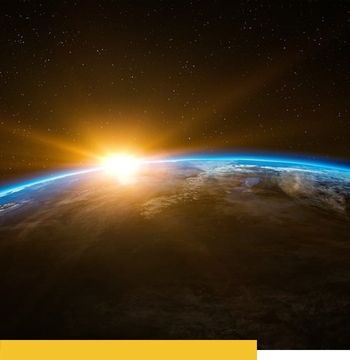 PAST LIFE REGRESSION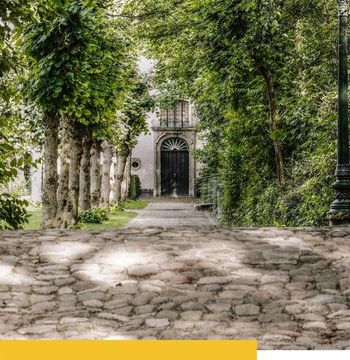 HOME/SPACE
CLEARING
MY LATEST VIDEO
My videos are dedicated to helping us all understand how the unseen world works. How negative energies and entities can control us and take pieces of our soul and free will. In my videos, I will also discuss steps we can take to maintain and even improve our soul health!
The Karmic Path
2K
Subscribe
Not a Typical Family Reunion